Joining the conversation gives you an opportunity to find those who study around you. Add them as friends, message them, and achieve study success together!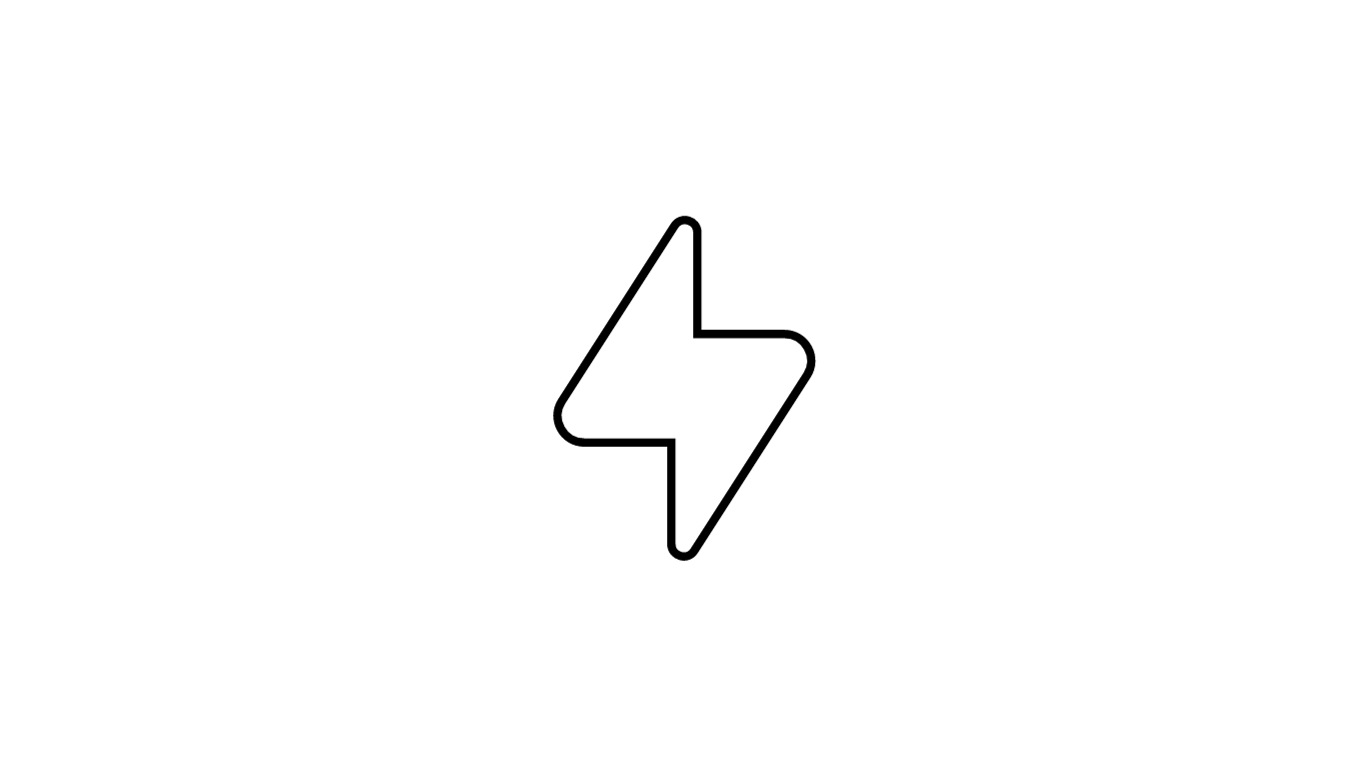 The Comments Section
Step 1: Navigate to your couse page.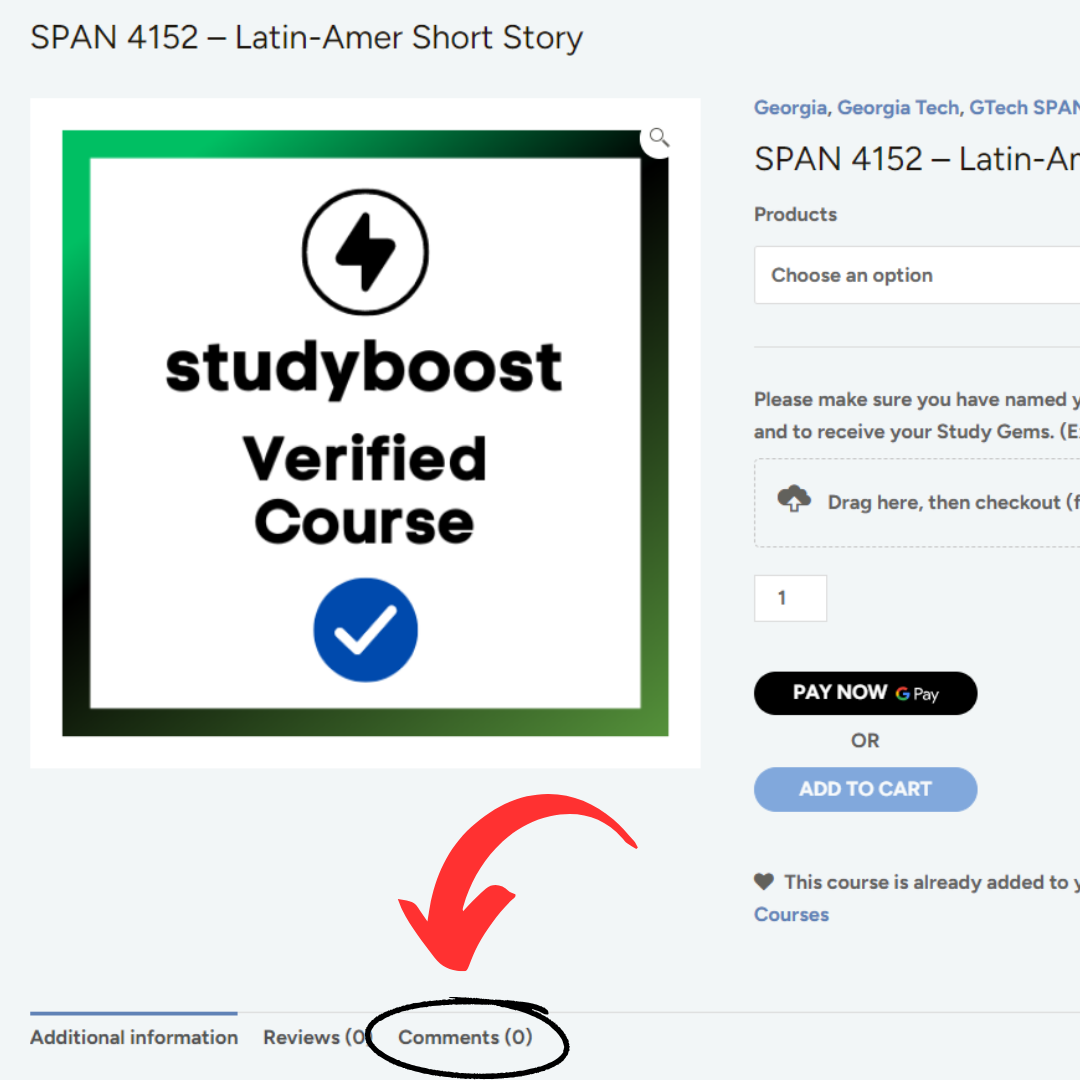 Step 2: Click the 'Comments' tab. Here, you'll find a unique discussion for each course. This is where most of the discussions specific to your class will happen.
Acceptable content in the comments section includes: general course discussion, Lecture Recording Links, GroupMe links, questions, etc. Cheating is explicitly against our rules and will be subject to a ban or suspension from StudyBoost.
User Profiles & Groups
Step 1: After signing up for StudyBoost, you have the option to join your university's group. You can join from your university's home page or you can find your group listed below. Here you'll be able to see other StudyBoost users at your university. You'll be able to add them as friends and send them messages once friends.
Our Discord Chats

Our Discord chat gives our students a platform to connect with students from your own school. Here, you can connect with student tutors, make group tutoring sessions, advertise your tutoring services, general chat, find study tips, resources, schedule class meetings, find students with similar interests, connect with students from your own school, find your classmates, etc.